A Massive Online Coordination Game
Abstract
"Metagame is any approach to a game that transcends or operates outside of the prescribed rules of the game, uses external factors to affect the game, or goes beyond the supposed limits or environment set by the game." - From Wiki
Players of MetaGame are on a quest to change the way people coordinate around solving problems & creating value.
The quest stretches from fixing the onboarding to the Ethereum space & composing
the basic socio-economic infrastructure, to grappling with actual problems.
You know, the opposite of the first crypto-world problems.
But, it all starts with Seeds…
Seed Phase
The main goal of Seed phase is to build a resource hub & a community for anyone interested in decentralized organizations & applications.

We're building a decentralized factory for baking the bricks we're going to use to build the future we want to live in.
The Bigger Picture
The long term goal of MetaGame is to build an alternative society; a global society focused around solving problems - not squeezing the world for profit.
Building the future we want to live in:
A more collaborative, transparent & decentralized future.
A future in which human progress isn't accelerating its destruction.
Read more about the Phases of MetaGame here
So, who is it for?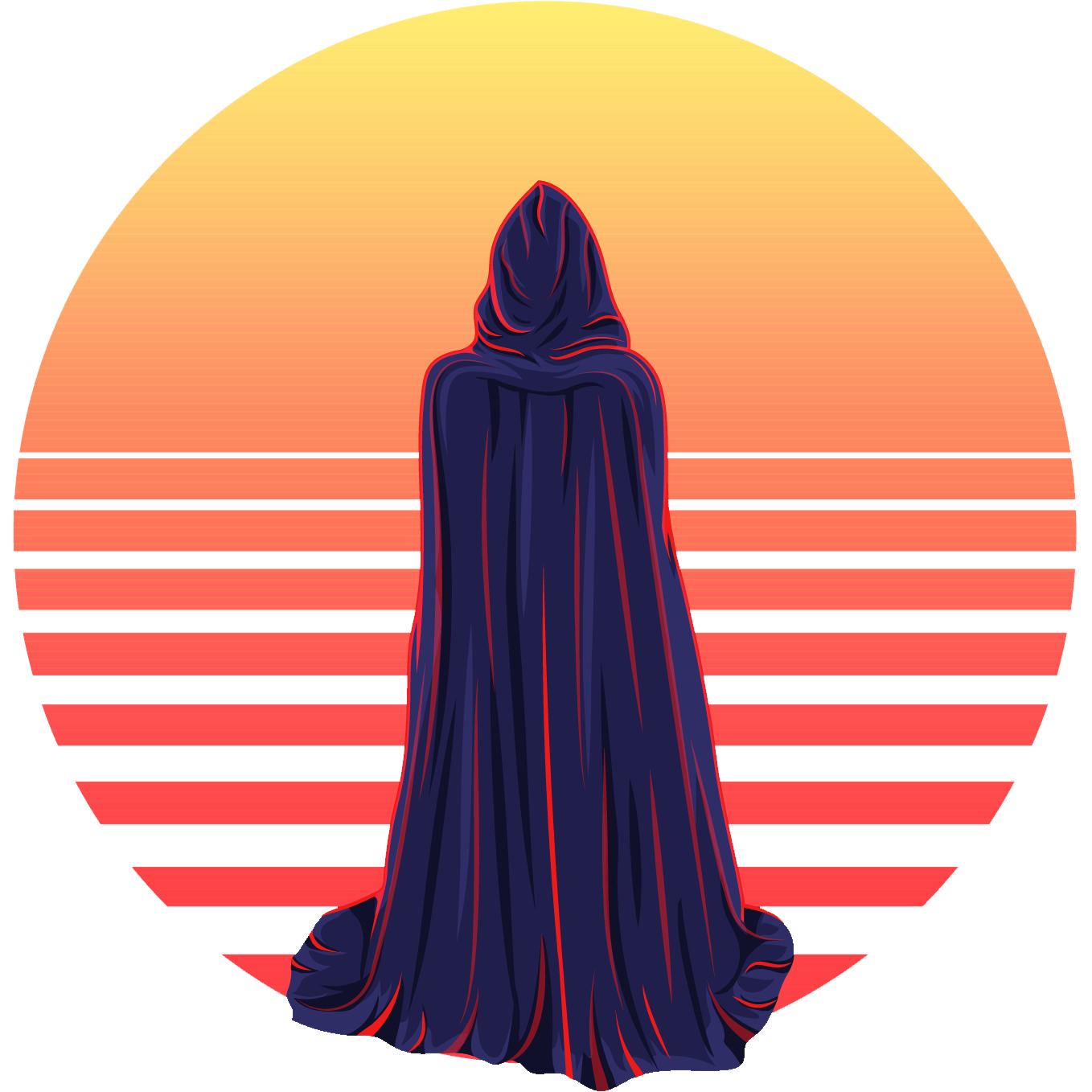 For Players
MetaGame is for those who want to play an active role in building the future.
For those who want to:
Build their knowledge, get experience & level up.
Find cool projects, solve problems & get paid.
Become a part of something bigger.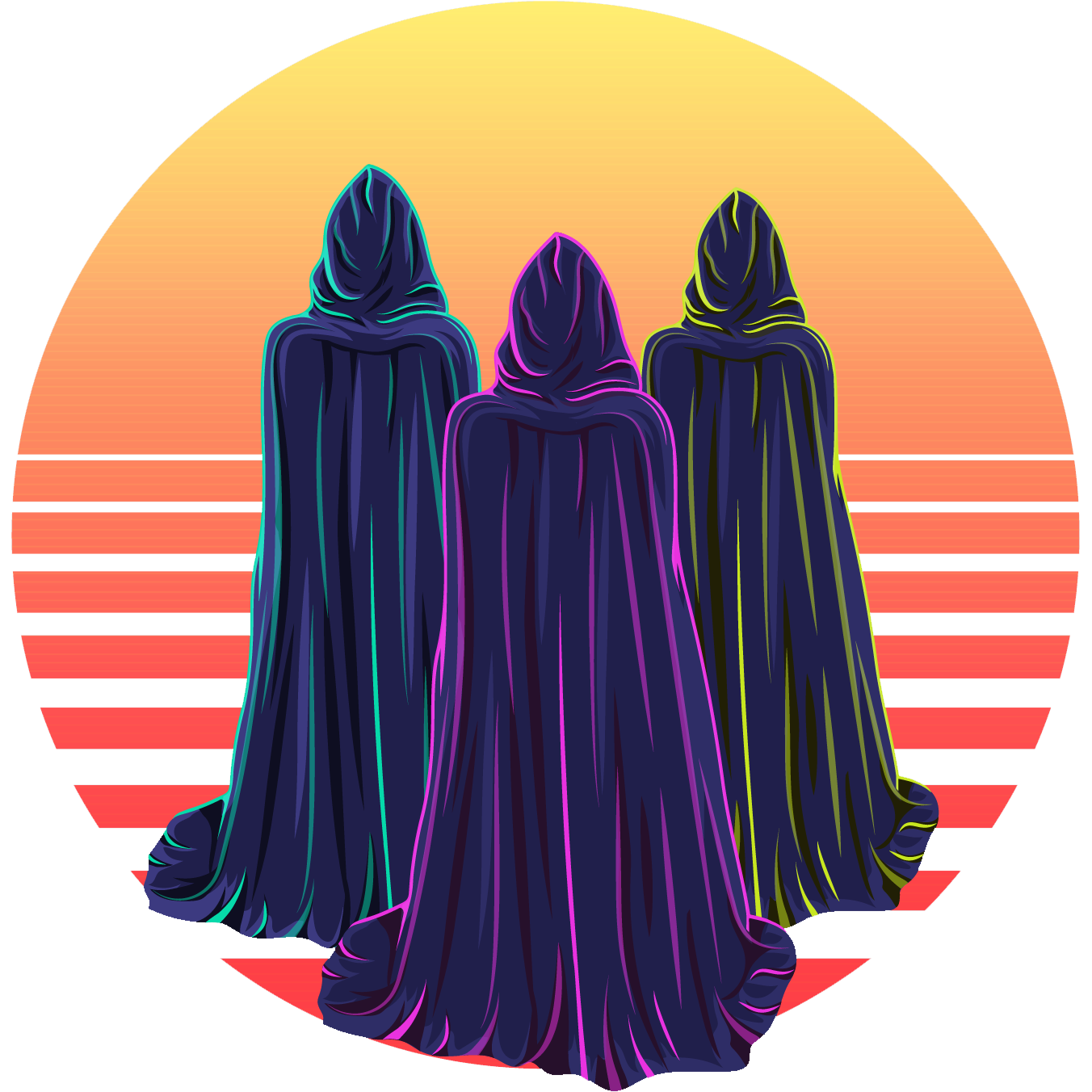 For Guilds
Its also for groups of people, those building tools & services for a decentralized future.
For those who want:
Help finding tools, frameworks & funds accessible.
Help getting value-aligned contributors & adopters.
Become a part of the "new world" puzzle.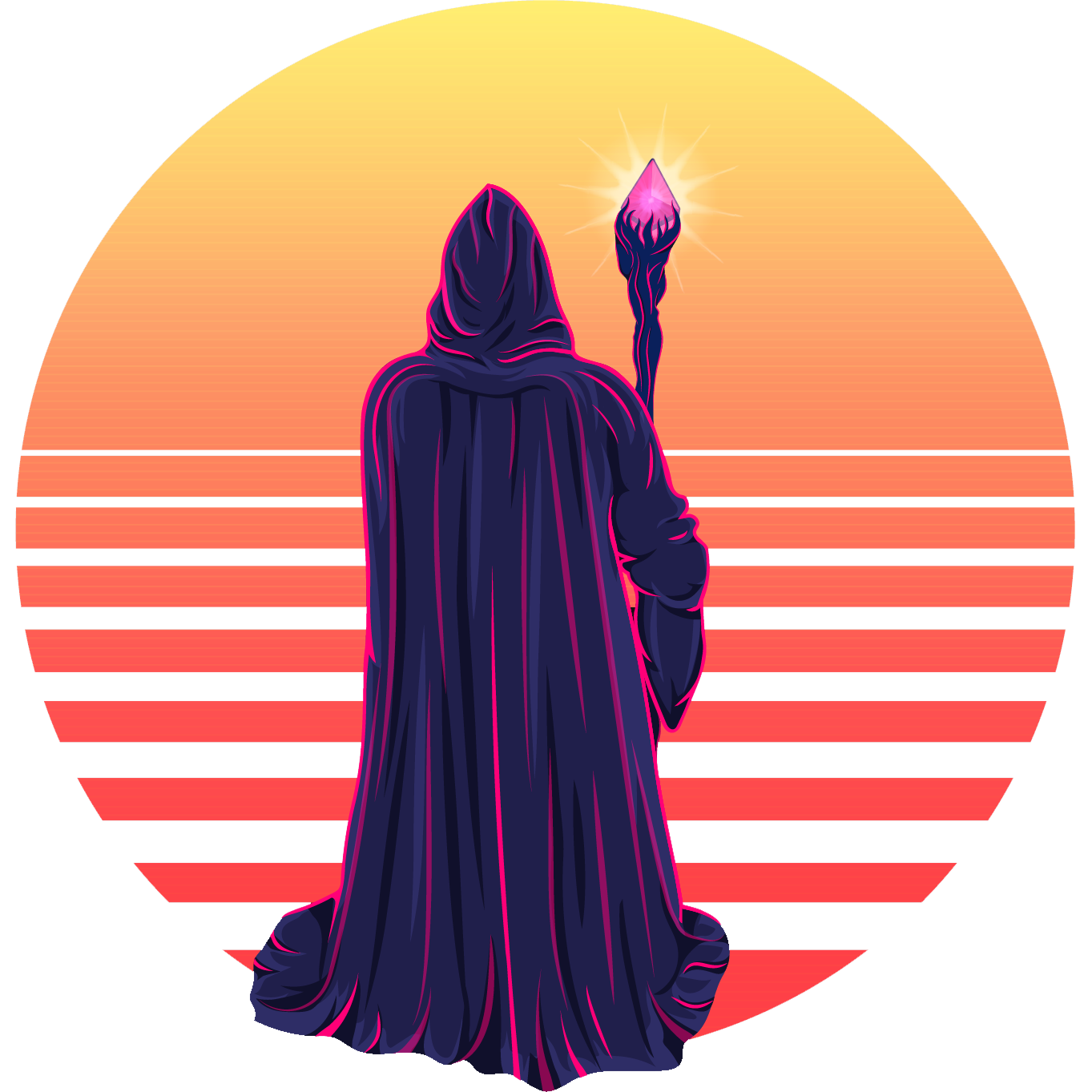 For Patrons
Those who really want to see MetaGame succeed, but prefer to help with funds.
Why?
They love builder onboarding & support systems.
Membership and other things, all paid in Seeds.
Understanding MetaGame made them go: Fuck yeah!
Who is it NOT for?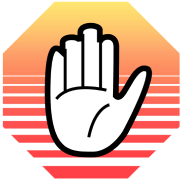 For Lamers
Those who prefer to push their self-interest over everyone & only detract from the commons.
NOT for:
Those who want to get rich quick & buy Lambos.
Those who say, but do not do.
Those who like to complain.